We are a cooperative!
We build our business on the cooperative principles. Watch the video below to learn more.
We strive to develop unforgettable experiences in Malta for your and your teams.
Sportslink Coop Ltd. was born to give the opportunity to many sports enthusiasts to visit Malta and combine a sporting experience with the local lifestyle and culture.
Tailor-made packages and events
Do you want to organise your pre-season in Malta? A training camp in one of the Maltese facilities? Sportslink Coop Ltd. is your one-stop solution that will give you peace of mind.
Meet the team
Get to know the people behind Sportslink Coop. We are sports enthusiasts and know Malta inside out ☺️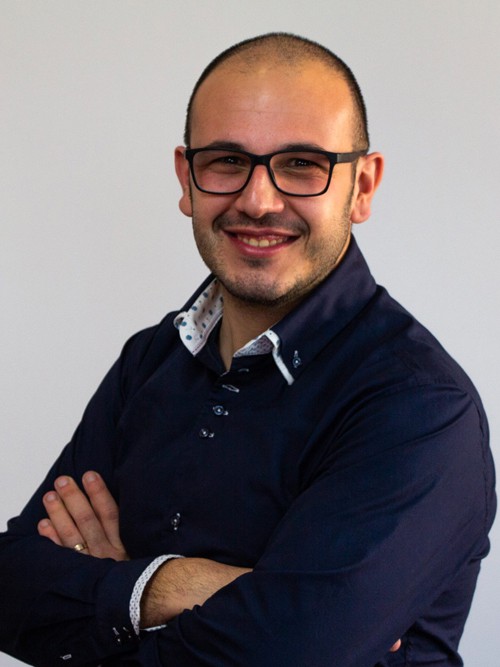 Stephen Muscat
General Secretary/Business Development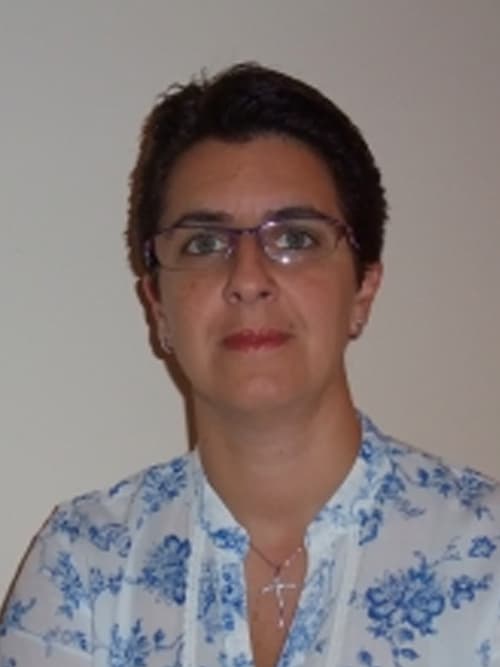 Jo'Anne Cassar
Vice-President
Emanuel Gatt
Financial Manager
John Mallia
Member / Marketing Specialist
Stay updated with the latest Sportslink Projects, events and visits.